Sometimes you can see after import demo all pages showing okay but homepage display broken not showing as demo.
To solve this please roll back the Elementor stable version via WP Dashboard > Elementor > Tools > Rollback Version > Reinstall
After rollback please delete the home page from the Pages section and delete it from your Trash section too, then re-import the demo again.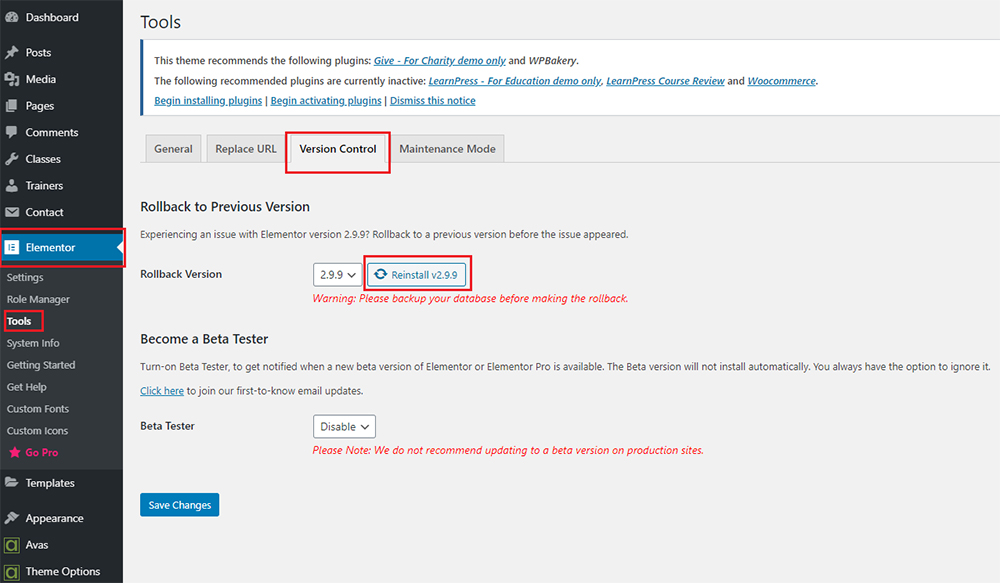 If still not works then you can manually import the Elementor template and insert it into the page. 
Please check the video tutorial for how to import Elementor template and insert into page https://youtu.be/KuD9md0_i5A
For the Eleemntor template please create a ticket and let us know which demo you are using so we will send it to you.